If you're a driver or dispatcher looking for a Colorado City Tank Wash, you'll find Texas Tank Works. Texas Tank Works is the premier provider of Container Cleaning services in Colorado City. Texas Tank Works opened its door in 2017 with their first state-of-the-art facility.
---
We have a detailed listing for Texas Tank Works right here on Tank Drivers Unlimited.
Please click here to view their listing.
---
They understand important considerations surrounding all environmental concerns. Our processes produce an effluent that is compatible with the environmental boundaries set by the EPA, State and locally Publicly Owned Treatment Works (POTW). Our facilities are equipped with a 60HP Superior Mohawk with a steam output of 2,070 pph saturated stream, stainless steel hot water tank, stainless steel detergent tank and a stainless steel cold water tank. High volume, high pressure steam, water and detergent are delivered to the different bays through 40HP high pressure pumps and Gama-jet * 200 psi/100gpm units.
The product limitation for Texas Tank Works are: Non-kosher. Hazmat accepted. Friction reducers accepted. It's always safe to simply call the tank wash facility to get additional detailed information about their product limitations.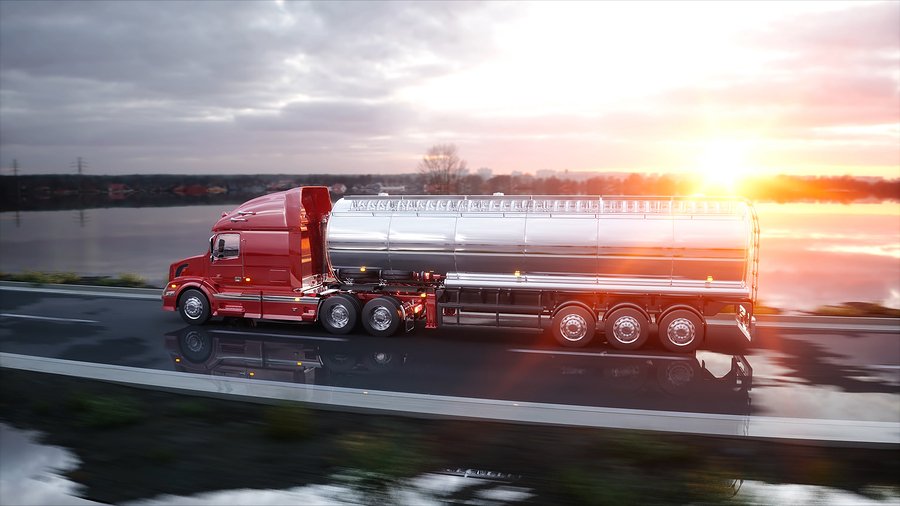 Colorado City Tank Wash Facility Information
200 S FM 1229
Colorado City, TX 79512
Ph: 251-206-7918
FAX: 251-675-8328
Product limitations: Call for limitations. Non-kosher. Hazmat accepted. Friction reducers accepted.
Tank Wash Operating Hours
Monday – Friday: 7:30AM–5PM
Closed on Weekends
More Information about Texas Tank Works
Popular Times at Texas Tank Works
Monday – Around 2pm (Usually a little busy)
Tuesday – Around 1pm (Usually as busy as it gets)
Wednesday – Around 1pm (Usually a little busy)
Thursday – Around 9am (Usually as busy as it gets)
Friday – Around 12pm (Usually a little busy)