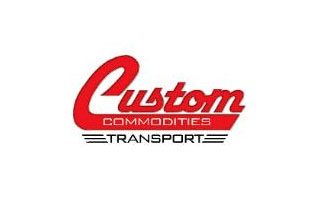 Part 1 | Basic Information
This section takes 30 seconds to complete. You can save your progress on the next set of questions.

Speak to a Recruiter
To request a call back from a recruiter, enter your contact information below!
This form is currently undergoing maintenance. Please try again later.